Difference between revisions of "Fall 2008 Project Configurations"
From EG1003 Lab Manual
---
Latest revision as of 03:06, 11 July 2011
| | |
| --- | --- |
| | This page's accuracy may be compromised because of out-of-date information. The information displayed on this page has been deprecated and is kept for historical purposes only. There may or may not be information relevant to the current course curriculum. |
Fall 2008 Project Configurations
This page is still under construction. When done, this page will contain pictures of the Fall 2008 configurations of the Bomb Disarming Robot, Search & Recovery Robot, Disaster Relief Robot, and Modular Retrieval and Delivery System Semester-Long Design Projects.
| | |
| --- | --- |
| | This page's accuracy may be compromised because of out-of-date information. The information displayed on this page has been deprecated and is kept for historical purposes only. There may or may not be information relevant to the current course curriculum. |
Bomb Disarming Robot (BDR)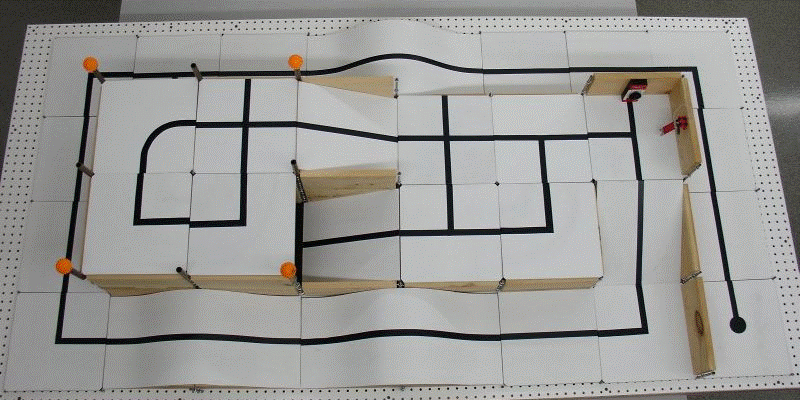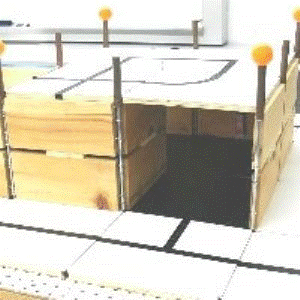 Search & Recovery Robot (SRR)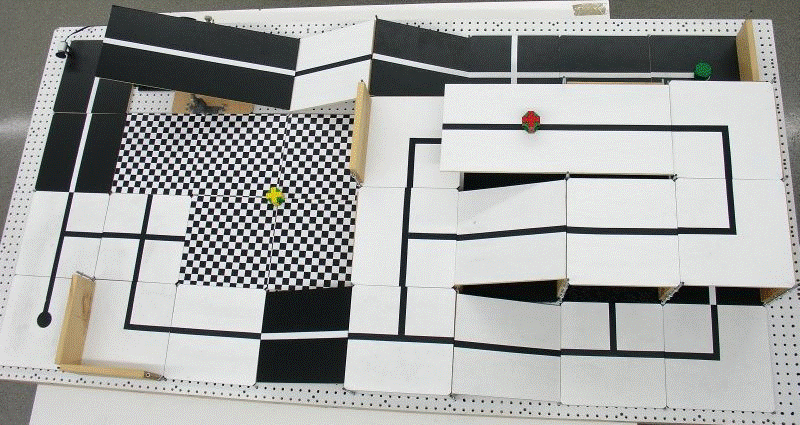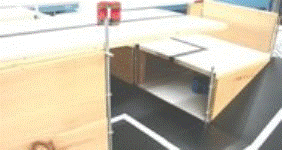 Disaster Relief Robot (DRR)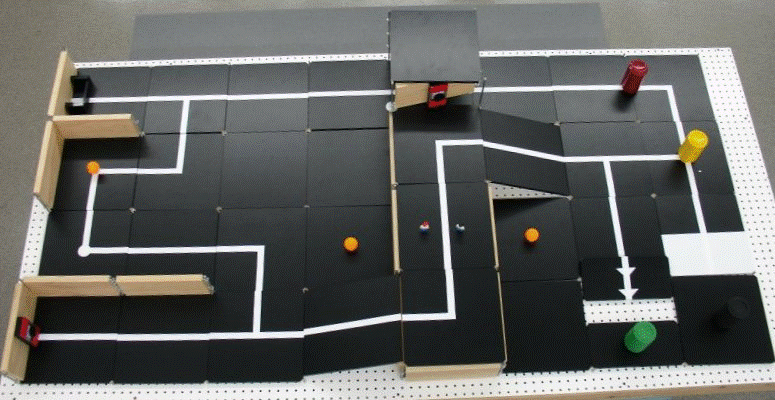 Modular Retrieval and Delivery System (MRDS)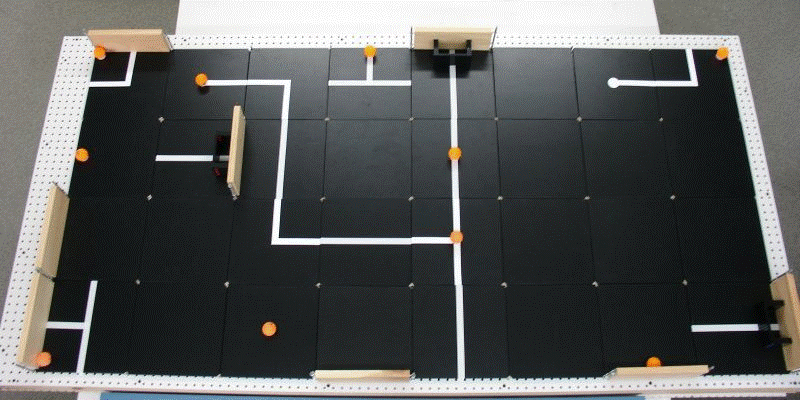 | | |
| --- | --- |
| | This page's accuracy may be compromised because of out-of-date information. The information displayed on this page has been deprecated and is kept for historical purposes only. There may or may not be information relevant to the current course curriculum. |